Home-LIVE
A new political home for Latinx and Chicanx organizing.
Because we need more than k street, wall street,
and hollywood representing us.
The data-mining firm Palantir played a key role in federal immigration efforts to target and arrest family members of children crossing the border alone, a new document released this week shows. The d...
Mijente director Marisa Franco issued the following statement on the Biden campaign's newly announced immigration policy commitments. Franco was a member of the campaign's unity task force on immi...
As a national multi-racial Latinx organization Mijente stands with all Black communities across the country who are calling out the injustice of the state sanctioned murder of Black people in the hand...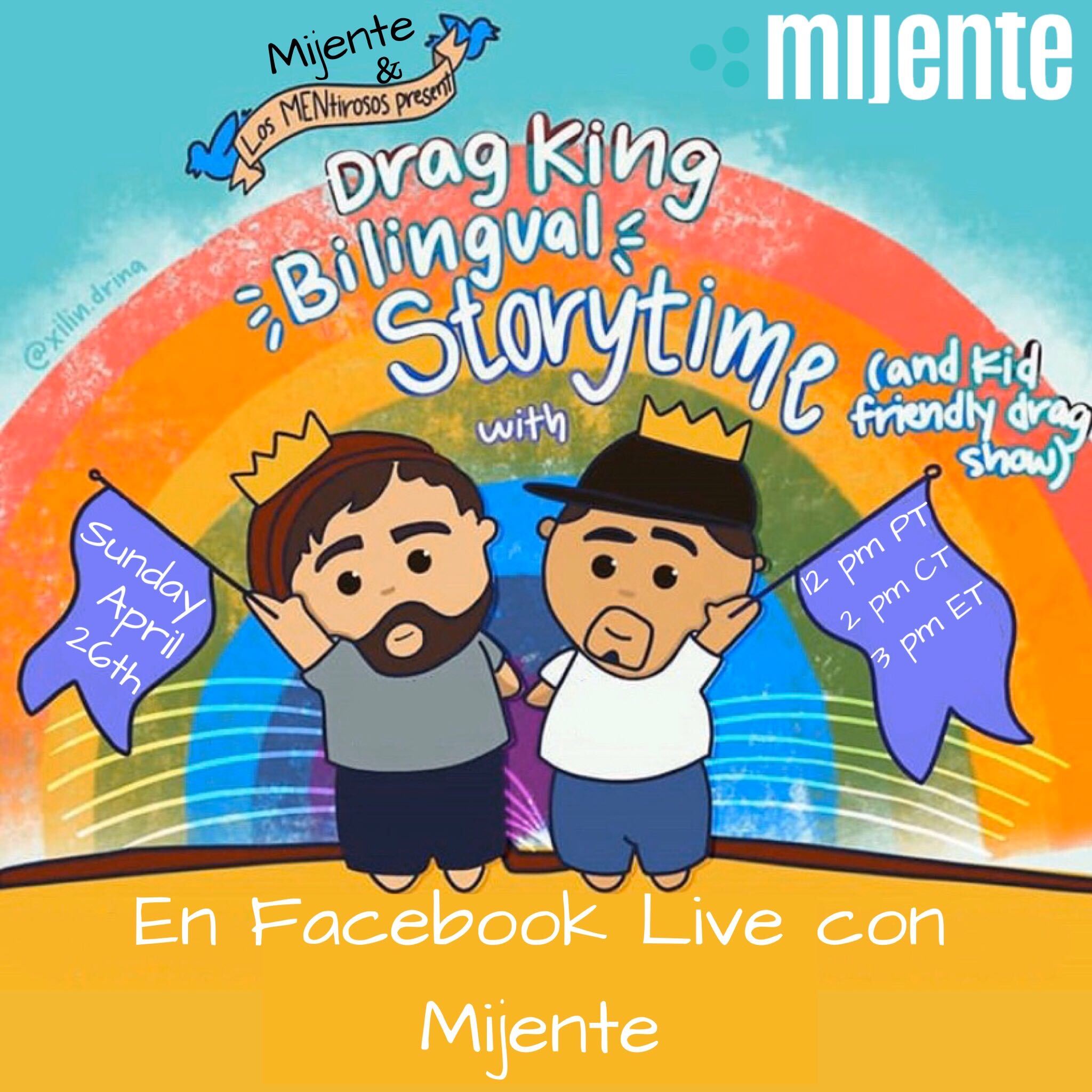 Sheriffs in Georgia are powerful. At the top of their powers are whether and when to release our loved ones from jails, whether to require a cash bond to release them, or whether they are going to cal...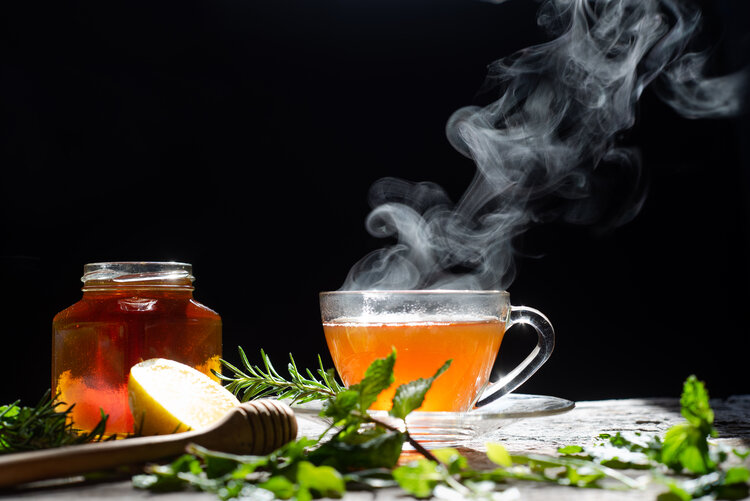 I recently had the pleasure of being on Mijente's La Cura Podcast as the first guest of their Community Care Series that feature how different community healers, health practitioners, community ...